Who Are We?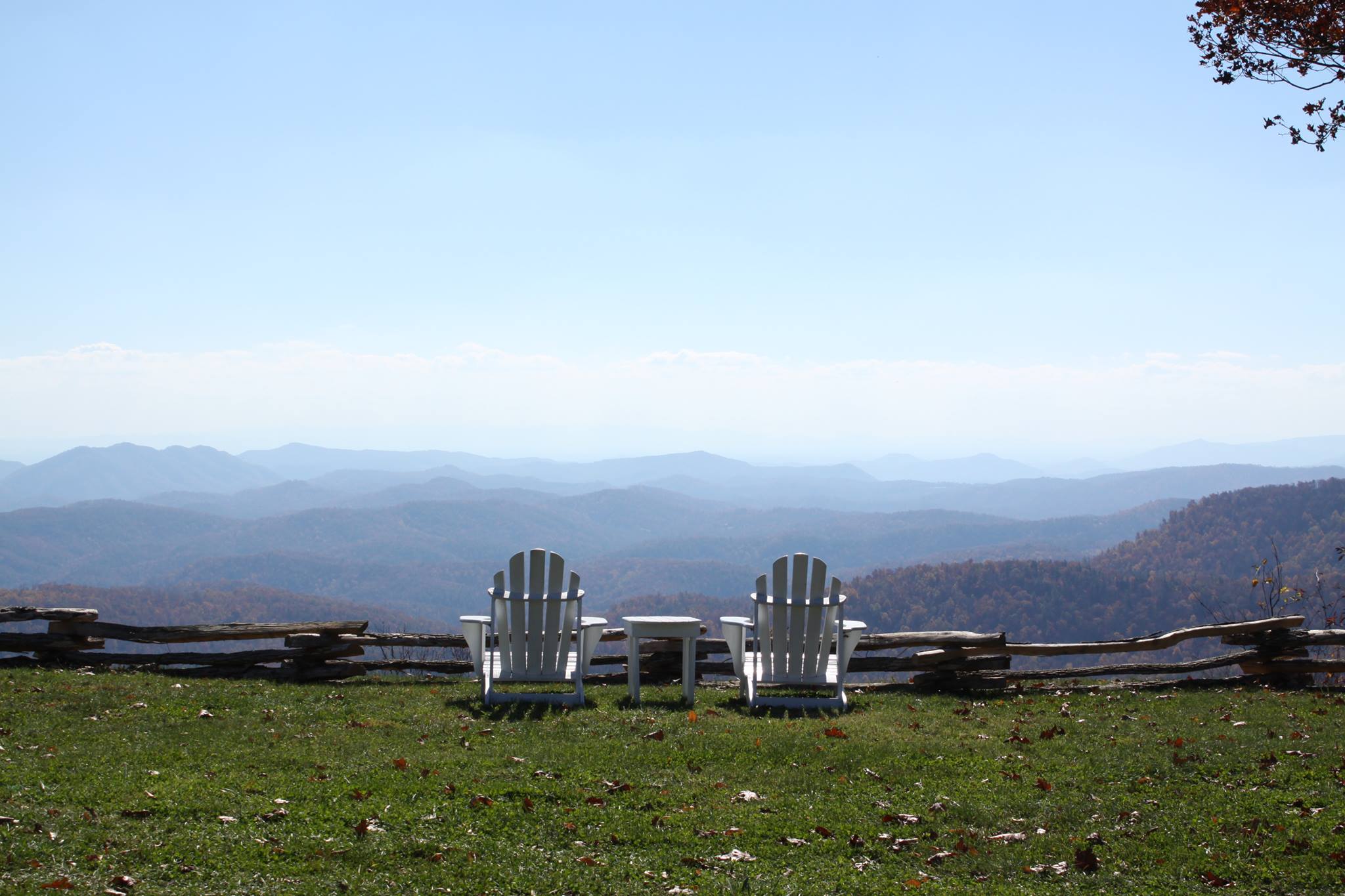 Buying or selling property is more than just a transaction: it's a milestone in one's life, and is ALWAYS an investment. Whether it be to help in the search for the perfect luxury home, to help first-time buyers, seasoned investors, or vacation home buyers, we are dedicated to providing exceptional, trustworthy service at a great value to every client. We have great pride/passion in our work, and in the relationships we build, and always work hard for the client to help them achieve their real estate goals. Client First is built on repeat/referral business with past clients. Our vision is for the big picture; we believe if we do what is best for the client in the moment, it will ALWAYS pay off in the long run.
With our extensive knowledge and commitment to providing only the best and most timely information to our clients, we are your go-to source for real estate industry insight and advice.
Seller/ Buyer Clients: See what we offer compared to the competition.
Click for all client Resources , including area info, professional service providers, luxury home listings
This site is not meant to be a competitor in the property search engine game. Most prospective buyers/sellers go to realtor.com, zillow, and trulia to do their searches. If you are looking for a more accurate/ up-to-date search site, click here.
Our Mission Statement:
Our philosophy is simple: clients come first. We pledge to offer competitive professional fees, to be in constant communication with our clients, keeping them informed throughout the entire buying or selling process. We believe that if you're not left with an amazing experience, we haven't done our job. We don't measure success through achievements or financial compensation, but through the satisfaction of our clients.
The Broker-in-Charge, Benjamin Ray: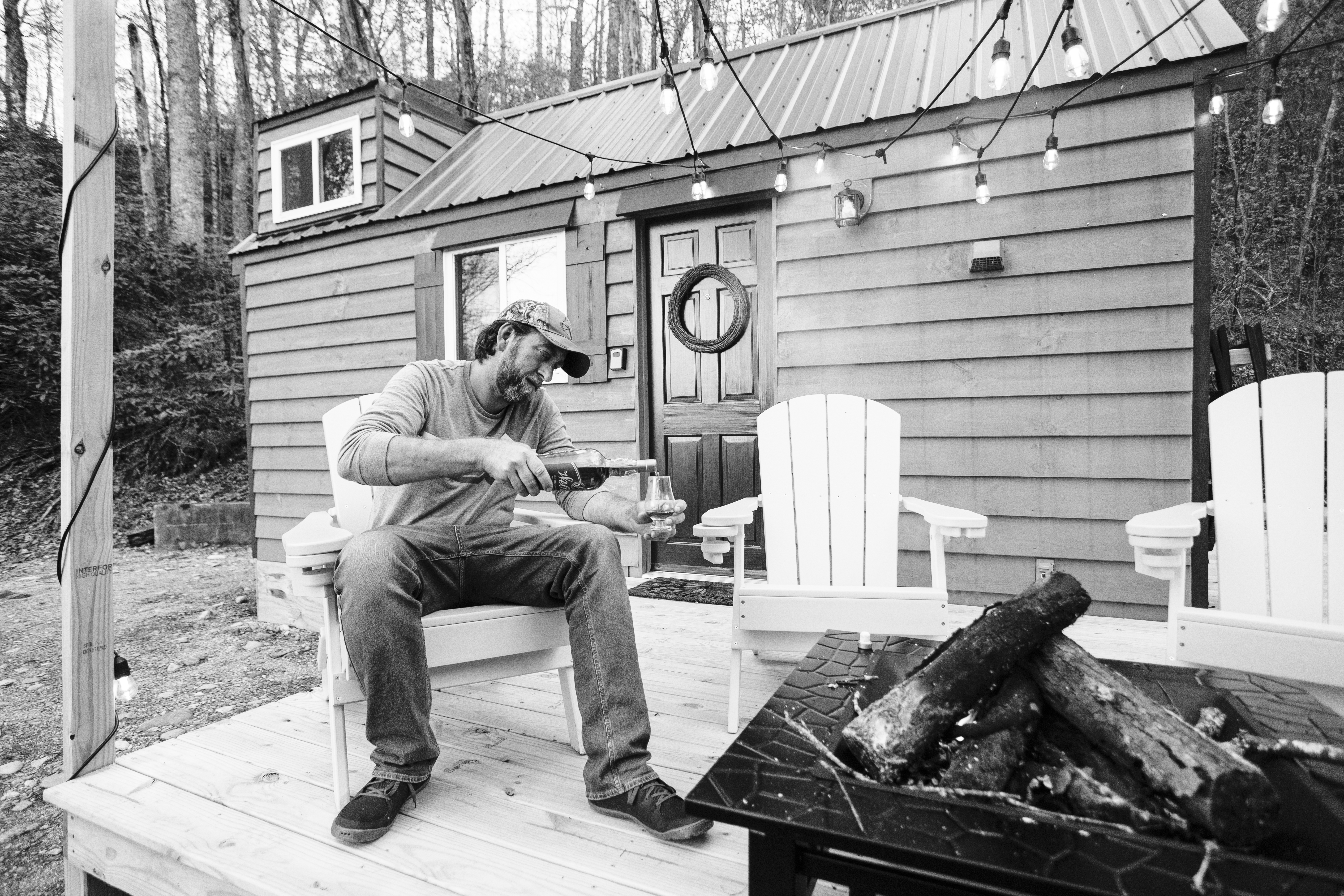 Benjamin is a long-time investor in real estate. After some unsatisfying experiences while dealing with real estate agents as he bought and sold properties as an investor, he decided in 2011 to quit his retail management job and to obtain his real estate license, with the simple personal goal of providing the best experience possible for his clients.
As a master negotiator with hundreds of transactions now under his belt, and over $80M in sales, he has enjoyed success in the field, and still has a passion for helping others make wise decisions in real estate. He LOVES the High Country community and all of the gorgeous natural surroundings that bring so many people here.
More than just a businessman, he's a husband, a traveler, a bourbon-enthusiast, a hiker, a handyman, an entrepreneur, loves working/being outside, and is a friend of God and people. He owns multiple rental properties (long-term and vacation), manages vacation rentals for select clients, is working with a builder doing spec homes in Beech Mtn, owns Boonejour (a small gift baskets business) and has developed an event/wedding/rental venue just completed the Fall of 2019.
Broker, Vacation Rental Manager, Jason English: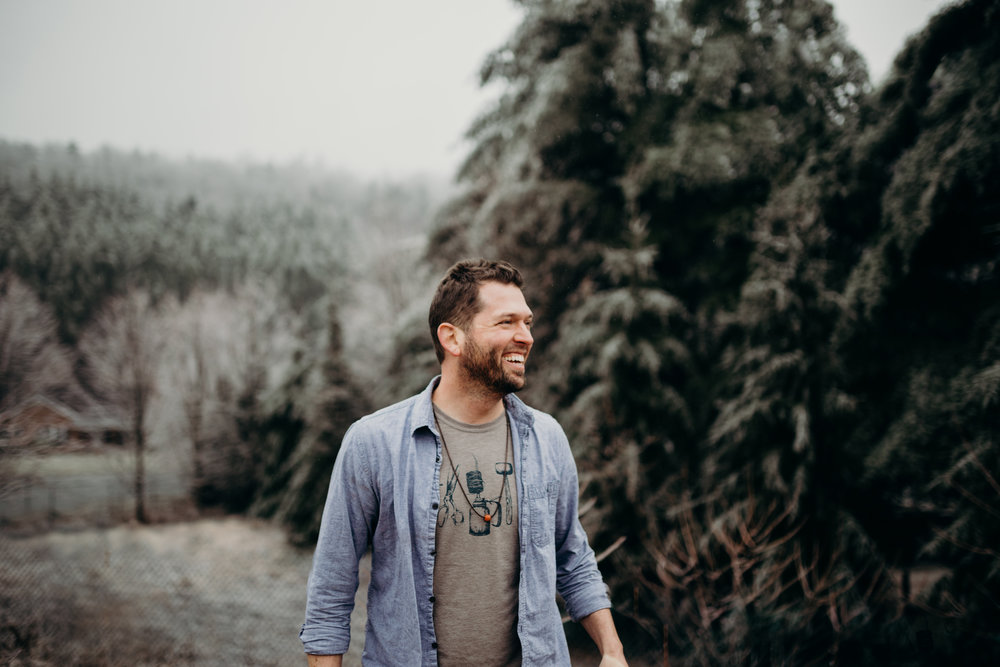 Jason has lived in and been an active part of the High Country community since 2008, and is so excited to be turning that community focus toward real estate.
With a passion for service in the High Country, Jason is now partnering with Benjamin to help with your home buying and selling needs. As a proud member of the Client First family, Jason carries the values of hard work, integrity, and outstanding client service into everything he does.
Jason is also overseeing the new Vacation Rental Management arm of Client First. With years of owning and managing multiple vacation rental properties of his own, Jason will be managing a select number of vacation rental properties for clients.
Jason is also an Adjunct Professor of Public Speaking at Appalachian State University, hosts a podcast, and speaks at special events.
Jason lives in Boone with his wife and children.
Jason English
jasonenglishrealestate@gmail.com
828.773.1902