Clients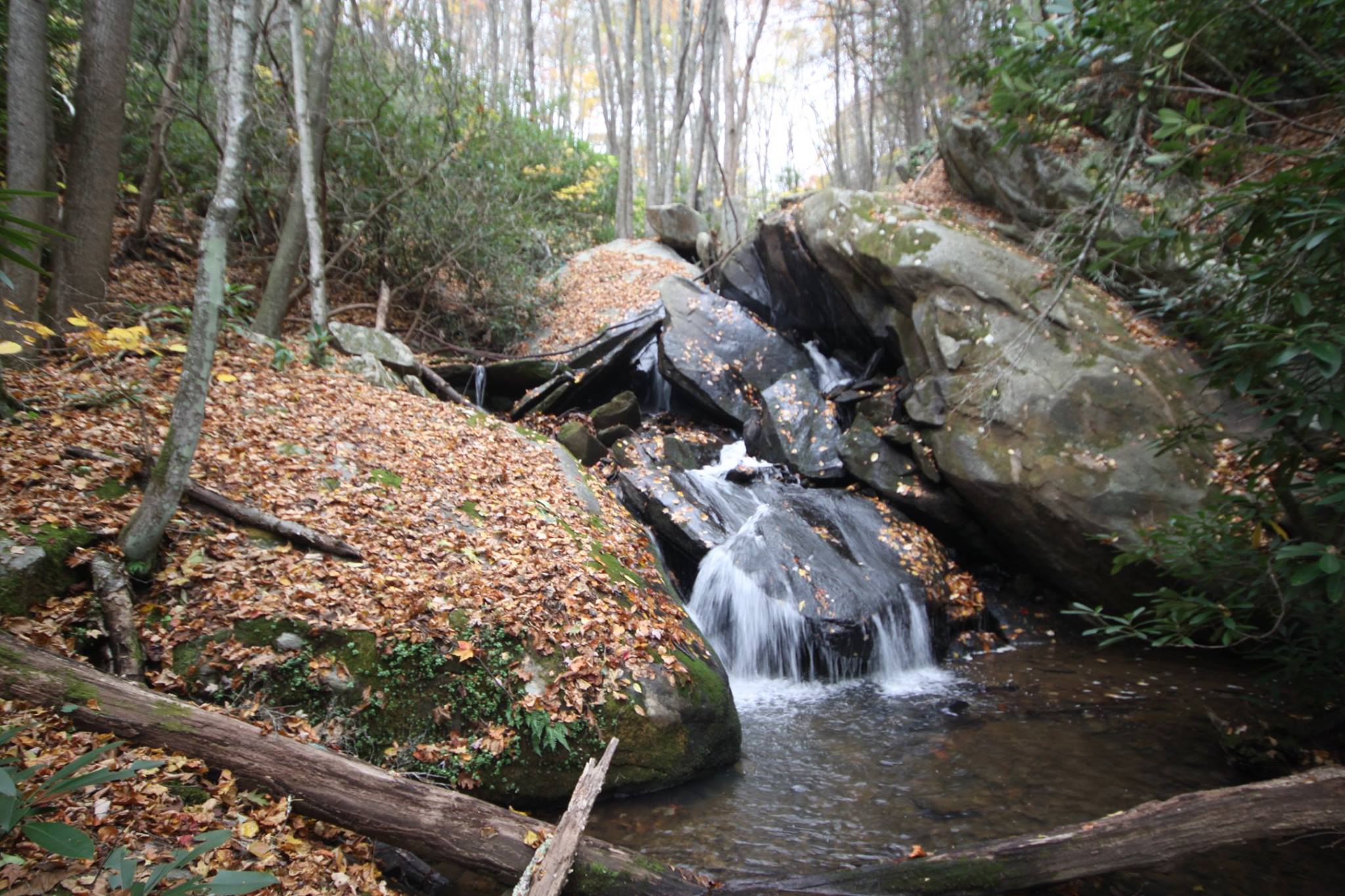 For years I have heard from clients, "Is the commission negotiable at all?". My answer now is, "YES!". Behold the beauty of creating a new type of real estate firm from scratch…
Unlike most agents in the field, I now have no obligation to a large firm (with large overhead, large mortgage/lease payments, large utility bills, insurance, liabilities for numerous other agents to be concerned about, etc) that makes me answer that question, "No, the commission fee to the client is decided by our firm's policy".
Instead, I can operate my business from home efficiently with low overhead costs, while still using professional photography, drone videos, & walk-through virtual home tours to market property. What does this mean for you, the seller client? Because I now do not give a large % of the sales fee back to the firm on every transaction, and because I have fewer bills to pay, I can agree to be paid competitive and fair professional fees, so that the seller client closes with a bigger proceeds check in their hand. This is my firm's way of putting the real estate client first. Another way it helps the client, is that I can use the extra $$$ that I would have given to the firm, and invest that $$$ right back into extra advertising for my listings/brand to give the client even more exposure for their property (ie, paid exposure on the major buyer real estate search engines, web-based advertising on local sites, paper mail-outs, etc), and education for myself to better my own systems, and honing my skills as a businessman and negotiator for my clients!
I am a strong believer that competition in the marketplace is good for the consumer. Not only is a competitive professional fee good for sellers, it is indirectly good for the buyers too. Think about it, if a seller is paying less in fees, then will they not have more freedom to transfer some of these savings to the buyer client during the negotiations? Also, when a listing agent is providing value to both the seller and buyer, will this not give a sense of goodwill among all the parties involved, which may also serve to keep the deal together? Besides this, I have other ways of being generous to buyer clients too in the form of closing costs credits.
SOOOO…. here's the scoop: